We specialise in stocking windows and doors to suit all requirements and building eras.
We try to locate as many double-doors and ranch-sliders as possible so do give us a call with your specific measurements and we can let you know right away if we have something in stock or you can choose to come in and look at our wide variety of doors and windows each labelled with the sizing and price for your convenience.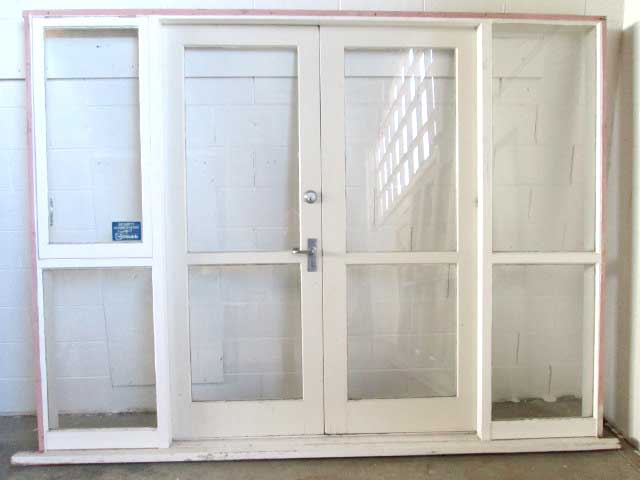 EASY-FIND  Window Catches, Door Handles & Locks
We have an EASY-FIND storage system displaying a large range of these products from simple and modern to retro and vintage plus our experienced staff can help you find just what you want.